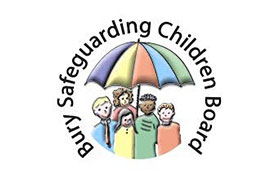 Follow this link to access safeguarding courses run by Bury Safeguarding Children Board. Please note these are not BGD courses but are very valuable.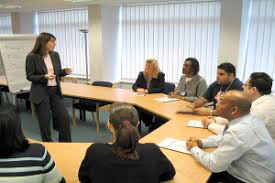 Remote learning is available for governors whose schools purchase the BGD package. The current providers are One Education and Forrest Governance.
Some face to face sessions can be arranged through the BGA and Forrest Governance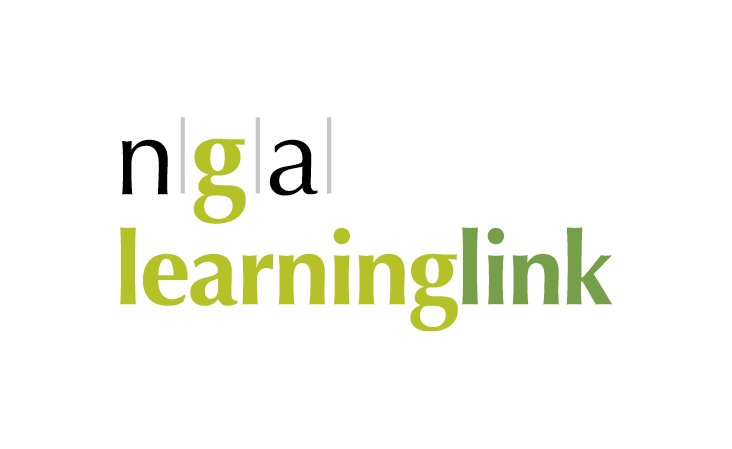 This is an accredited online Learning Tool specifically for governors. To register click here.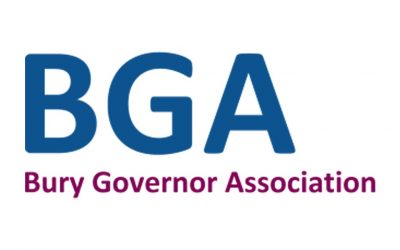 The annual general meeting of the BGA will be held at the Masonic Hall in Bury (on Parsons Lane behind Wilkinsons) starting at 7.00pm on Thursday 16th November. Tea/coffee/cold drinks will be available. Governors and Trustees will have the opportunity to elect the...
read more