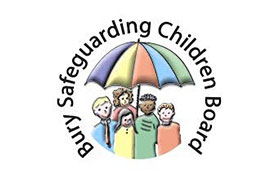 Follow this link to access safeguarding courses run by Bury Safeguarding Children Board. Please note these are not BGD courses but are very valuable.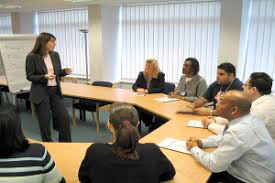 Please note that as a result of the Covid-19 pandemic there are no face to face courses currently available.
Remote learning is available for governors whose schools purchase the BGD package. The current providers are One Education and Forrest Governance.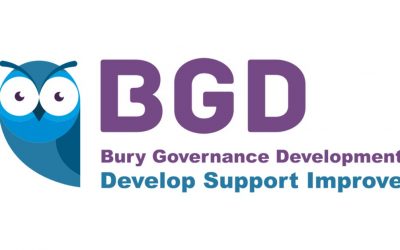 Gemma Parkes, the Headteacher of Bury's virtual school delivered an on-line training session for Bury governors and trustees on Monday evening. The session had over 20 attendees. A recording of the session can be accessed using the below link with the passcode...
read more