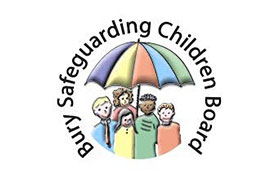 Follow this link to access safeguarding courses run by Bury Safeguarding Children Board. Please note these are not BGD courses but are very valuable.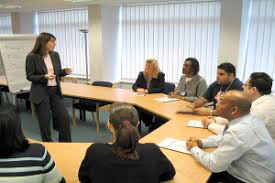 Please note that as a result of the Covid-19 pandemic there are no face to face courses currently available.
Remote learning is available for governors whose schools purchase the BGD package. The current providers are One Education and Forrest Governance.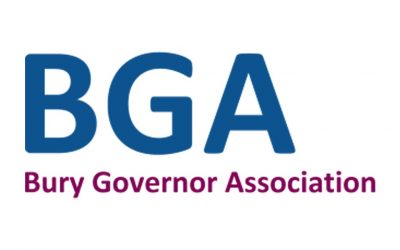 Considering the weather was beautiful outside 27 governors and trustees nonetheless joined the Summer Term meeting held remotely via Zoom. BGA Chair Richard Ainsworth welcomed the first guest speaker, Bury's new Director of Education and Skills, Isobel Booler. Isobel...
read more